Categories Archives
---
You are currently viewing all posts published under Inspiration
A Letter of Thanks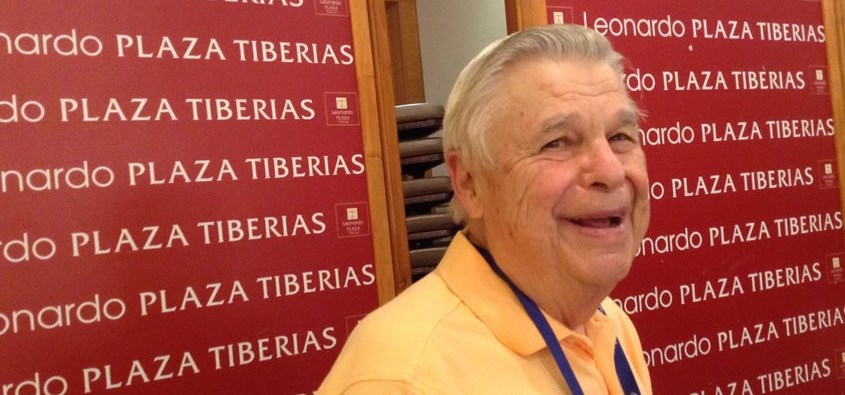 We received this wonderful letter of thanks in late March, 2015: To Whom it May Concern, There are moments in your life that you will always look back on as bittersweet. The times when, in the midst of great trial, great blessing is made evident. The day that I met Tom Umstead is one of those moments. I had known of Mr. Tom within the community of our church, The Church of the Apostles, in Atlanta, Georgia. It is hard to miss him. He is constantly present but rarely standing still. From serving pizza and carrot sticks to the kids' table on a Wednesday night, to taking communion around the congregation to those participants unable to walk to the front of the sanctuary, Tom Umstead is a brilliant example of service.
Read more
More Creative Ways Mr. Tom Gives. You Can, Too!
Tom has personally created 20,000 medallions for children as awards, encouragements, and memories of vacation Bible school and other memory-making adventures. With wonderful senior citizen volunteers, Mr. Tom has been instrumental in providing 3,500 warm, hand-knit hats for toddlers and babies. Tom has personally crafted over 1,500 ceramic bowls and vases for seniors and children to paint and finish as arts and crafts projects.
Read more
More of Mr. Tom's Adventures Through Giving